Steel and cast iron molds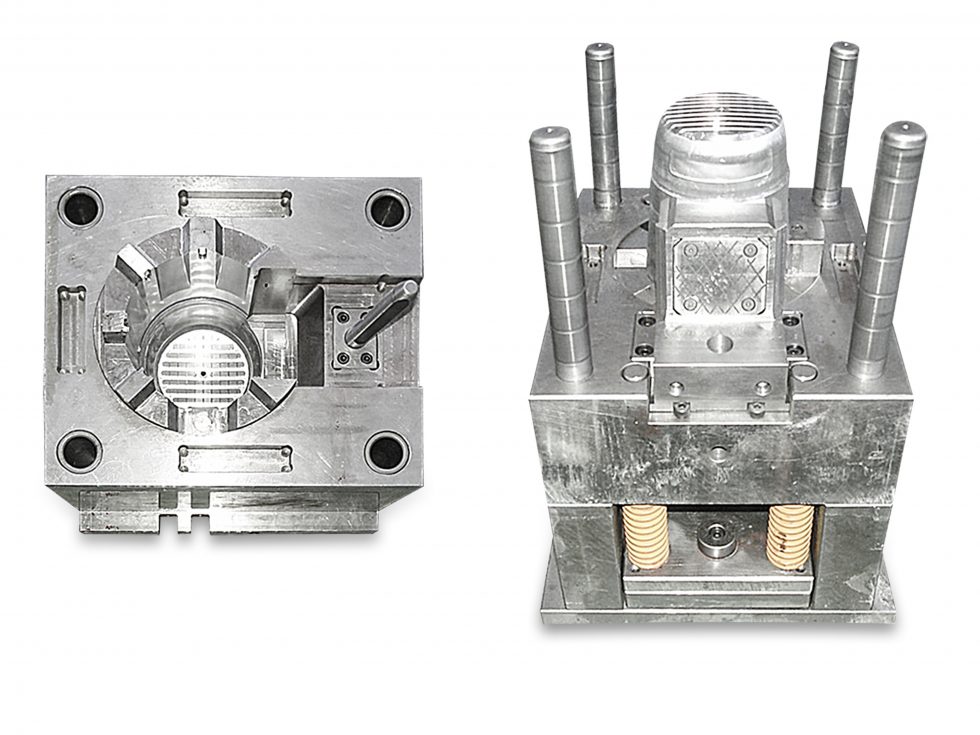 The molds can be made of steel and cast iron.
Cast iron castings: The precision of the casting is ensured thanks to use the shell casting technique, which is accompanied by a particular control and finishing process.
Steel castings: Stainless steel and carbon steel precision castings are produced according to the specific drawings of customers. For steel casting are used the lost wax casting technique and the "water glass" technique.